I am not sure whether this is the right place to ask about hardware incident, but I am not sure where else to ask. If you know a better place, please kindly share with me.
---
I failed to dismantle my macbook pro's battery. It's currently lying on the ground outside my house.
Here's what happened:
I bought a new battery for my Macbook Pro 15' Retina early 2013 and started to remove the old one today. I made several mistakes along the way:
I had only experience with installing SSD, but was thoughtless to think it's the same.
I wasn't intellectually prepared. For example, it might be better to use up the battery before dismantling it. Mine was fully charged.
I used a metal chisel to pry up the battery from the base (it was glued tightly with the base) . I should've used plastic materials.
The battery looks like this: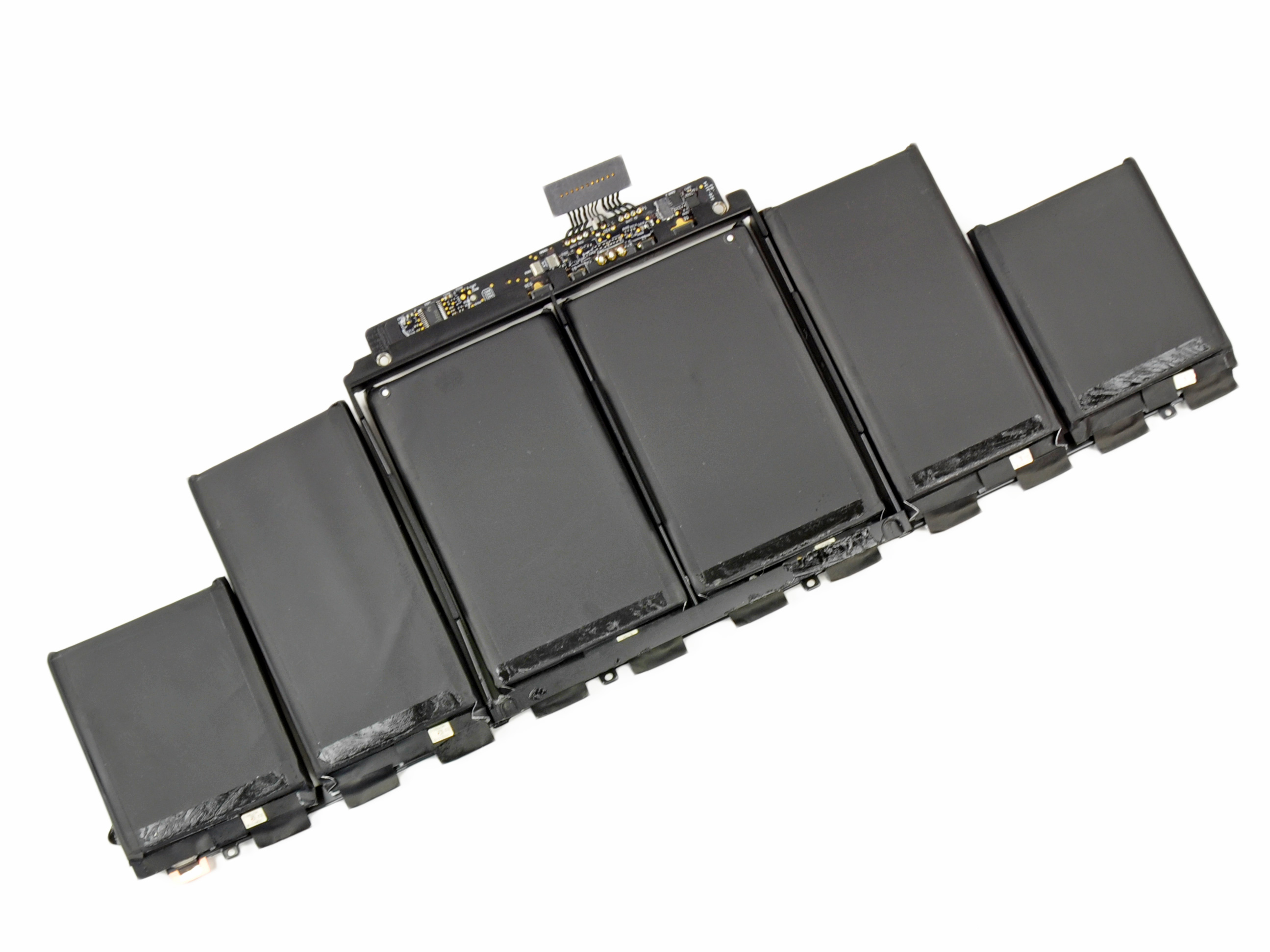 I successfully pried up the leftmost two batteries and the rightmost two batteries, leaving the two central pieces. When I began prying one of central ones(quite hard), an orange flame flashes!
In case it exploded, I dropped it outside of my house and put warning signs around it. I even called the fireman asking what to do, but he just told me to be cautious..??
The worst part is, the chisel is still stuck between the battery and the base! I tried to remove it, but instantly the flame showed up again.
Here is what it looks like now:
---
I am considering ask for some help from local computer repairment shops. But in case they are not able to help (since it's rather dangerous), should I give up fixing it or not?
If so, what is the safest way to dispose the battery, and the laptop?